Believe it or not
New year eve for us is a enjoyable night, where we try to enjoy each & every moment. But for our bollywood actress this night is money making night. Don't believe me? Ok, no problem just go through this post & decide am i right or not.
Let see what bollywood babes charges for a single night performance (New Year)…

>>
Bipasha Basu charged Rs 90 lakhs for a half an hour performance at JW Marriott, Juhu.
>>
While performing for Sahara Star Koena charged Rs 27 lakhs for her 16-minute performance

>>
& at the same venue Tanushree charged Rs 15 lakhs for her 24-minute performance.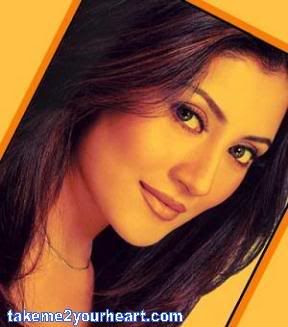 Rimmi Sen, another popular actress from bollywood performi for Country Club Resorts in Mumbai charged Rs 12 lakhs for her hour-long performance.
>> What they do with these money? Imagine & Imagine.